'demand off a cliff':
ZeroHedge - On a long enough timeline, the survival rate for everyone drops to zero
www.zerohedge.com
But, the SMMT, and the UK media and govt, still want the average dumbed down UK pleb to believe everyone is out there buying everything up as fast as they can, but frustrated by huge shortages - worked with The Virus and Vaccines, right.
Over on Pistonheads, because of around one-third paid JLR shills, one-third dealers/flippers talking their book, and one-third retards, you'd think it was circa 2005, and petrol was under a pound a litre, and everything is just tickety-boo: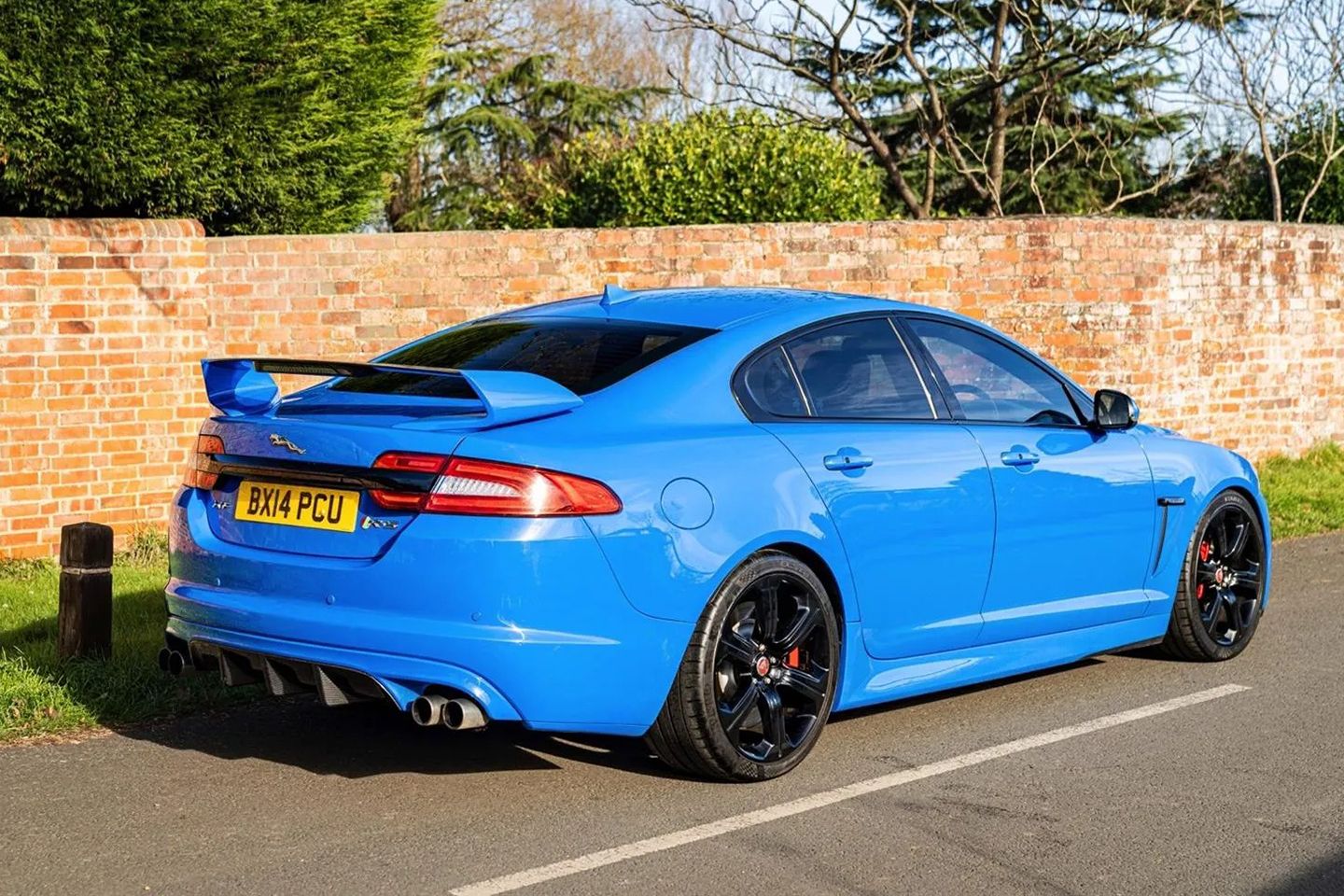 Jaguar doesn't often do truly mad saloon cars - but when it does...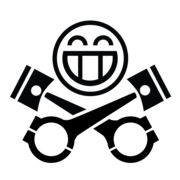 www.pistonheads.com
- how many retards are there with £40k burning a hole in their pocket for an old car that costs a £ a mile - not the fables of 35 mpg by the dealers/flippers and JLR shills. It's like reading Aesop's Fables.