Desperate stuff from perhaps thee regime mouthpiece/propagandist tool, The Grauniad:
Ineos founder's Land Rover rival faces launch delay due to Covid lockdowns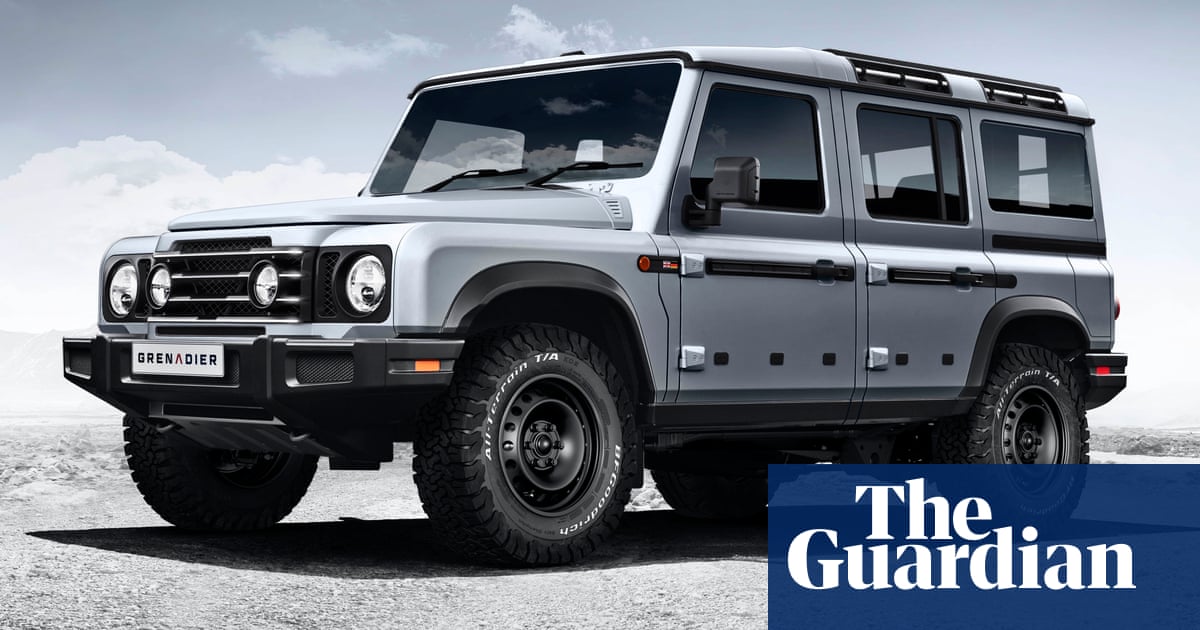 Jim Ratcliffe's company reportedly facing production delays due to issues sourcing some parts

www.theguardian.com
- the regime is using its most rabid attack dog, The Guardian, to directly attack, try to take down, JLR's rival/lethal threat/final nail in the coffin-er.
Wow. I'll bet Ratcliffe's lawyers are all over this already. High court, injunctions, retractions etc, here they come.
What's The Guardian's/'Jasper Jolly''s evidence/source(s) for such a categorical, non-hedged headline/statement?:
-
'may be delayed'
- oh right, so the Jolly creature's sub-editor/boss changed the headline to make it look definite, whereas this geezer Jolly's piece actual has more caveats than a Latin dictionary.
What else has been made up/slandered? - sorry, journalistically investigated, by this top, ultra-integrity publication?:
-
'Ineos has never before built cars'
- ouch! How bitchy is that.
Is that the best that Jolly's got? Does the Jolly clown know that the Grenadier is being built in one of the most modern, recently massively invested in, and high quality car plants in the world, Daimler's Smart Hambach, with over a quarter of a century of experience? Are the green workforce at the greenfield JLR Nitra plant a byword for steeped in generations and master craftsmen tradition car-building? Dear god, they think we're all f'ing idiots - without access to Wikipedia, or two brain cells.
What other 'evidence'/'facts' has the Jolly muppet got for this 'stunning' Guardian, Pullitzer-winning article?:
'A source with knowledge of plans'
- don't tell me, not Jim Ratcliffe, but his 'deepthroat' source is some geezer called Bollore, or Hallett.
F'ing hell, desperate stuff even by Regime/JLR/Media vermin 'standards'.
I hope Ratcliffe sues the ar$e off the Grauniad's offshored owners.
That's the worst hatchet job/black-arts propaganda hit-piece I've ever seen - threadbare, zero facts or sources, just advertising and making painfully transparent the regime's desperation and panic, as its posterchild, JLR, goes down the pan, which will be absolutely complete once the first Job 1 car rolls out of Hambach - towards the end of this year.