JLR (real) sales that bad:
'Inside the industry: UK automotive deserves more support | Autocar

by Jim Holder'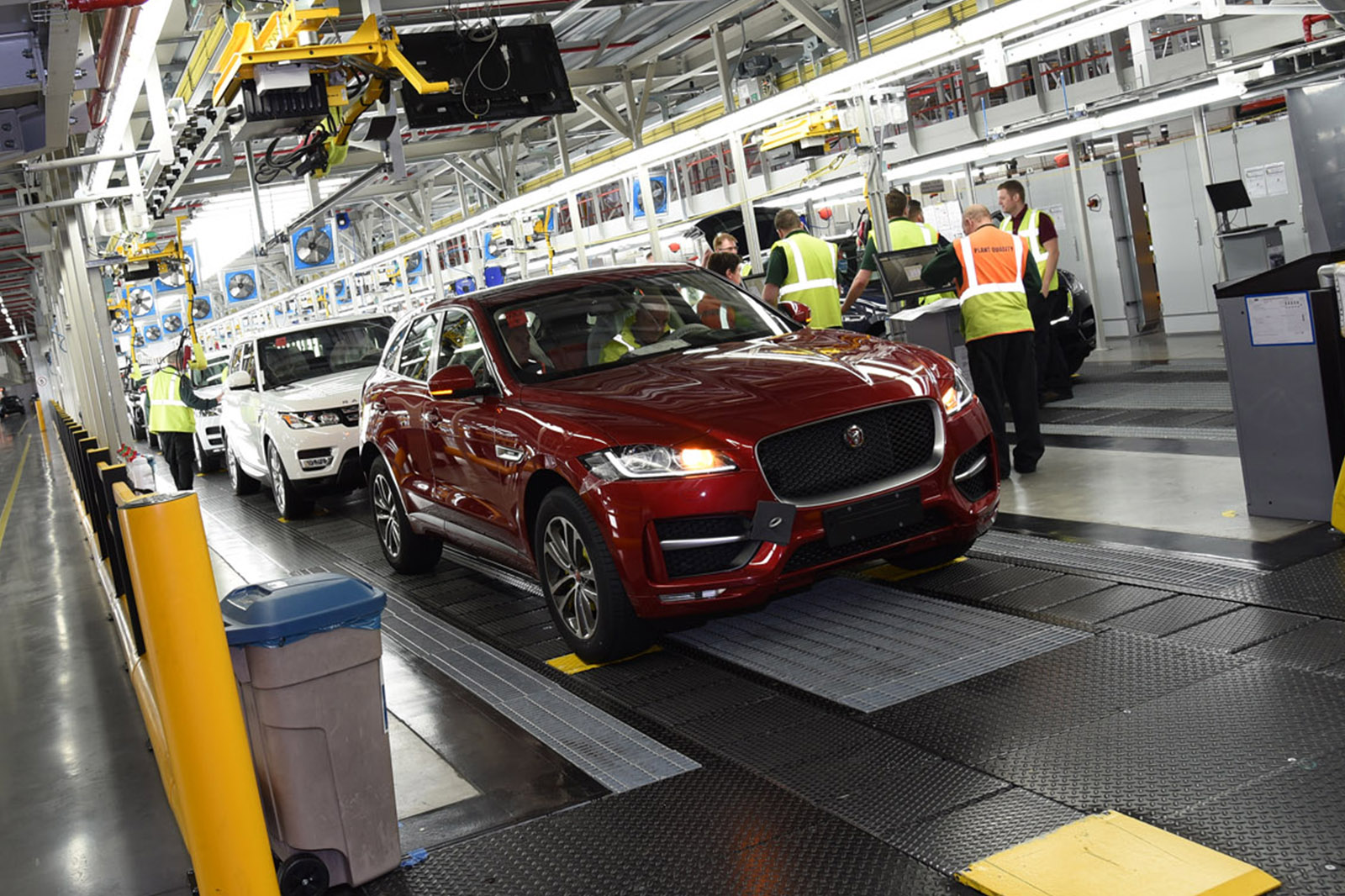 British car manufacturing turns over £82bn per year, yet government help isn't forthcoming - unlike many European nations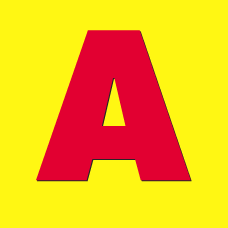 www.autocar.co.uk
- no subliminal messaging here:
Monday morning's now regular Autocar pep talk for JLR has become outright desperation, with Holder wheeled out to say as clearly as possibly without naming JLR, that 'Do something, or it's tits up for JLR!'.
Spaffer as we know is more concerned with 'Empty London' - the UK's real/only economy - than a few thousand jobs of nobodies in some distant outpost, and his other major concern is dancing to the US's tune on China, for the hoped for special, post-Brexit trade deal with the US.
The UK car industry has been a cinderella since the 1970s in the UK, and is now reaping that whirwind, where no one in power, in the centre of power in City/finance/property speculation-dominated UK gives a damn about it, because it has zero material effect on their other-world lives.