The man who'll sort out the JLR Thing:
'Back in 2015
Street
, then the managing director of John Lewis, was
gushing about Birmingham's prospects
. He reckoned the city was enjoying an economic revival, after being neglected too long by politicians who focused on London or the North.
Pledging that the new John Lewis store would boost the economy, Street declared:
"Let's be clear, manufacturing is a success story here now. Jaguar Land Rover is an incredible success story. We could have been like Detroit – the fact is this is nothing like Detroit, this is an economic revival.
There will be a Harvard business case about the revival and the change in the economy here."'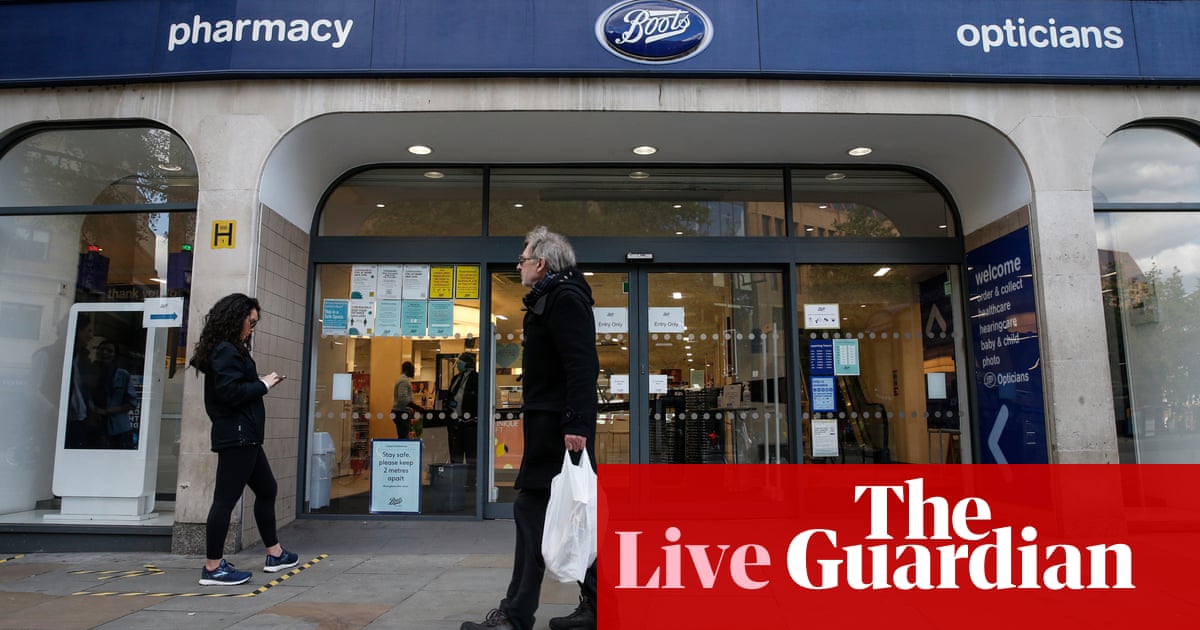 Grim day in UK retail as Boots announces plans to cut 4,000 jobs and John Lewis Partnership shuts eight stores
www.theguardian.com
-
[email protected]
Speth has gone, Spaffer's heading for the funny farm, like his beloved pater put his mater, and Street is making a bee line for the scrapheap - even the Tories can't stick by this deluded, thinks B'ham is the B'ham of his youth - King Edwards VI Public School, Edgbaston etc - not the sub-, sub-Detroit, no point whatsoever to its existence sh!theap it has been since the early 1980s for the majority of its inhabitants, clown.
So JLR is adrift, zombie state, no one in public life or power of any kind to do what's required.